Eiche Nordic Gebürstet
Eine gebürstete Eichendiele.
Der leicht weiße Ton der Farbe Nordic verleiht dem Bodenbelag ein skandinavisches Ambiente.
Dieses Landhausdielen ist als Schiffsdeck erhältlich.Der schwarze Neoprenstreifen verleiht dem Boden ein maritimen Look und bietet viele technische Vorteile.
Get free sample or quote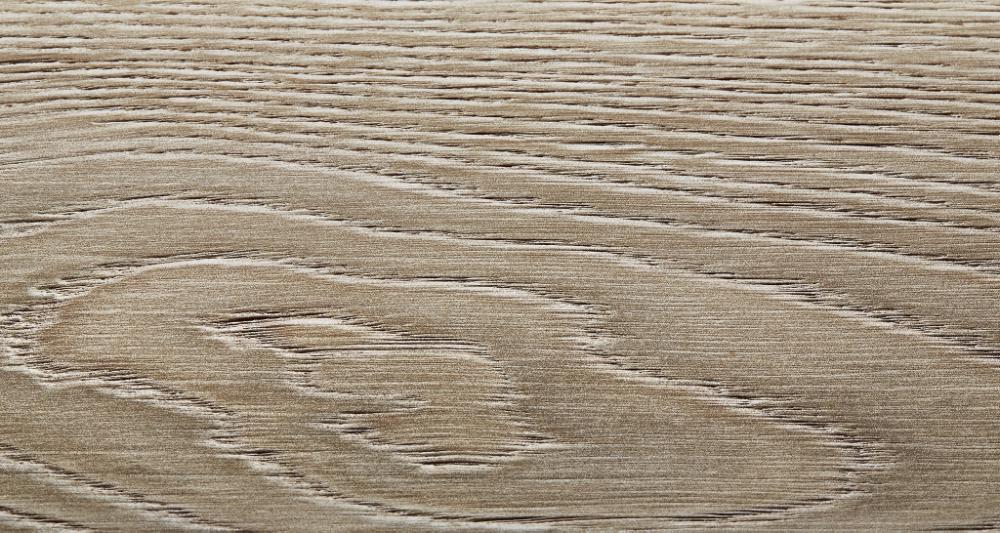 Choose the look of the floor:
Harmony
Diese Sortierung bietet eine natürliche Optik mit gewissen Maserungs- und Farbabweichungen zwischen den einzelnen Dielen. Astlöcher mittlerer Größe und feine Risse kommen bedingt vor. Splintholz ist vorhanden.
Stärke x breite
15mm × 129mm, 20,5mm × 140mm, 20,5mm × 185mm
Oberflächences
Ultramatt versiegelt
Be inspired
A solid hardwood floor from Junckers is not just a floor covering. With our floors you get so much more.
A Junckers floor is a key design feature in harmony with the whole interior creating a unique atmosphere and individual style, but the floor is also to great extent a performance partner for the athlete which will give the ultimate in freedom of movement, protection against injury and ensuring athletes can achieve their best.
Junckers floor solutions are manufactured in Denmark, are Indoor Climate labelled and work with all types of under floor heating system.
Are you looking to get inspired for a commercial interior design project, a large multi-unit housing project, your private home, a sport or dance floor?, this is the place to explore.
Visit our interactive showroom
Be inspired by other projects
Haftungsausschluss:
Bitte beachten Sie, Holz ist ein Naturprodukt und kann in Form, Farbe und Struktur jederzeit vom hier dargestellten Muster abweichen. Die exakte Wiedergabe eines Holzbodens in Form eines Fotos kann nur annähernd den reellen Charakter wiedergeben. Junckers übernimmt keine Haftung aus Ansprüchen, welche aus Bestellungen hervorgehen, ohne vorher originale Muster angefordert zu haben.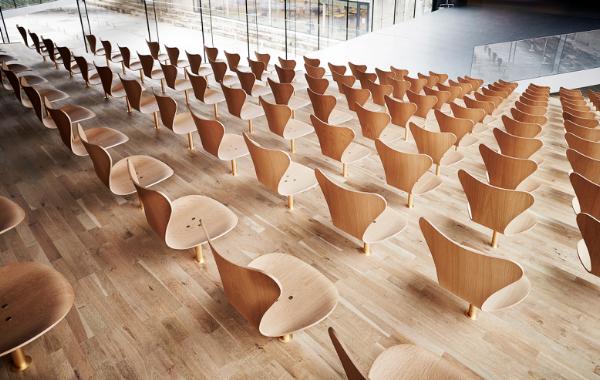 Eine gesunde Wahl
Junckers believes in utilising 100% of the forested timber, making it a CO2 positive company. All our products are indoor climate labelled, because we care about your health.
Fussbodenheizung
Gestaltungsfreiheit ohne Leitungen und Heizkörper
Verlegeverfahren
Ein Massivholzboden von Junckers kann auf drei verschiedene Arten verlegt werden und natürlich sind alle diese Verfahren mit Fußbodenheizungen kompatibel.
Lass uns Sie kontaktieren